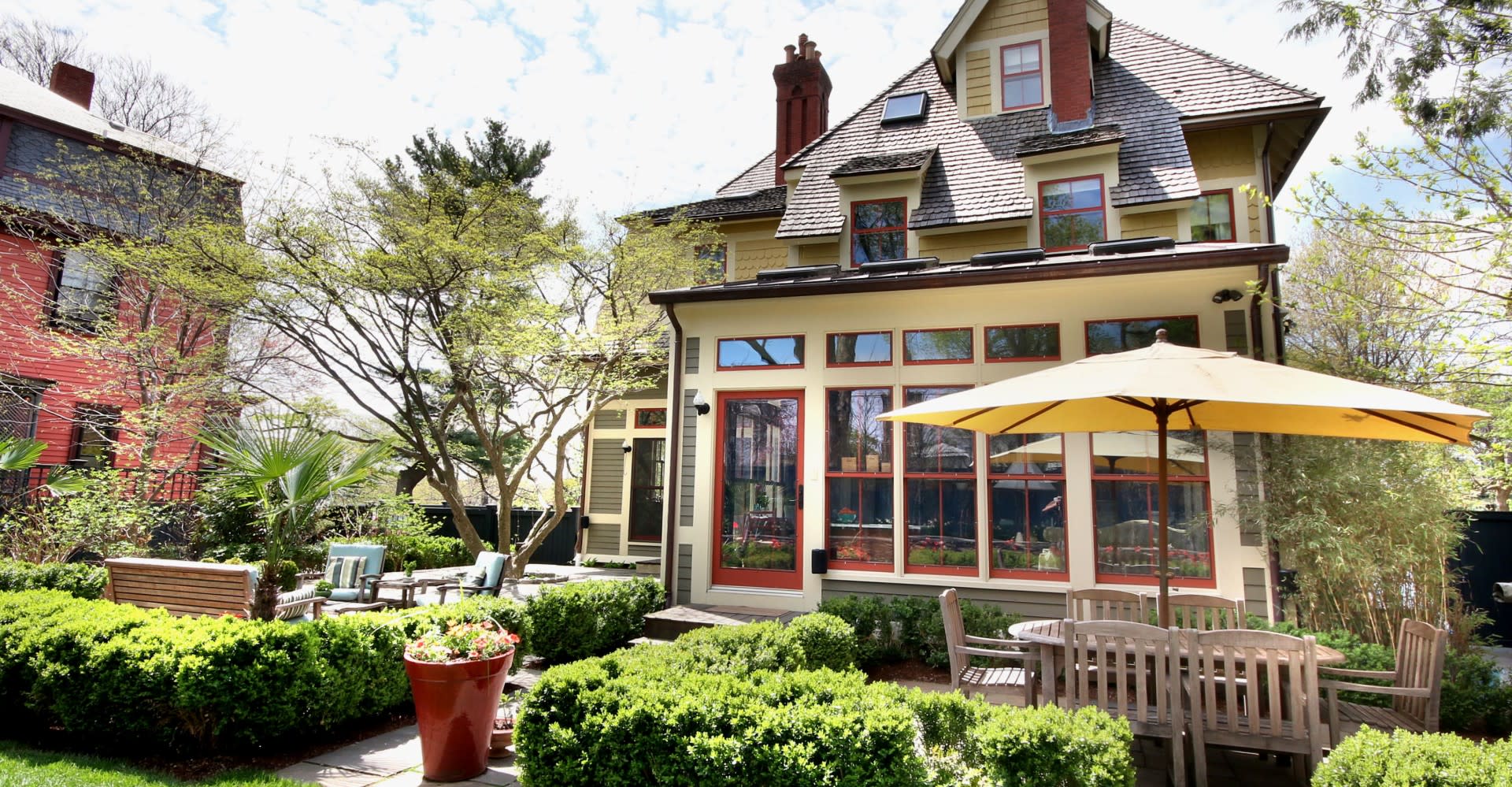 In the Greater Boston area, spring is traditionally the most active time to buy or sell a home, but we've never seen a spring market quite like this. While there was a steep decline in real estate activity following the March COVID19 stay-at-home order, local activity has begun to stabilize with buyers and sellers poised to reenter the condo and single family home market this summer.


Summer Market Overview
A typical summer market offers buyers and sellers:


Fewer homes for sales and less competition compared to the April-June market
Greater opportunities for showings with warmer weather, and more hours of sunshine
Enhanced curb appeal while gardens and landscaping look their best
Motivated buyers who need to have children placed in schools by September
Informed buyers and sellers who have access to data from spring transactions
Increased opportunities to negotiate on homes that were listed in the spring


Many people are wondering how the real estate market is adapting to these challenging and ever-changing times. While real estate activity dips as expected in July and August, this summer provides unique opportunities for buyers and sellers.


Buyers and Sellers Seek Value and Comfort
For most buyers, mortgage rates determine the affordability of a home. The lower the rate, the more you can afford and even a small rate increase might put your dream home out of reach. With interest rates near historic lows, there may never be a more affordable time to buy. According to Freddie Mac,
mortgage rates hit their lowest point in over 50 years
, which should encourage buyers to act now fore rates increase.
While affordability drives the market, homeowners' needs appear to be shifting. As Ellen noted in a recent
interview with The Boston Globe
, many homeowners are looking critically at the features of their homes and are interested in more space after being locked down for several months. Homes with more interior space, access to private outdoor space, and neighborhoods that offer less density and more green space have sparked an interest. While each situation is unique, it is clear that current homeowners have become intimately aware of their current home's strengths and challenges and may be motivated to take action.
Buying and Selling With COVID Restrictions in Place
Compass real-time market data showed an increase in newly under contract homes beginning around April 27th, with activity continuing throughout May. A study by the Nation Association of Realtors (NAR) demonstrated the power of the current real estate market as contracts signed have dramatically increased.
"This has been a spectacular recovery for contract signings, and goes to show the resilience of American consumers and their evergreen desire for homeownership. This bounce-back also speaks to how the housing sector could lead the way for a broader economic recovery" - Lawrence Yun, NAR's Chief Economist.
Throughout the spring market, our team as been using the latest real estate technology to create a safe and comfortable climate to showcase homes. Through our Virtual Services portfolio, we provide the latest digital tools to streamline the process of buying and selling a home. Since social distancing requirements began on March 17th, we have used
Compass Virtual Services
to successfully market homes resulting in 23 accepted offers and 7 multiple offer situations. We have successfully supported virtual closing with 30 homes changing hands.
Our exclusive virtual services include:
Virtual open house tours
Interactive video showings
Online listings brochures
Virtual neighborhood walks
Real-time digital ads and analytics
3-D virtual home tours


As restrictions ease, we ill continue to leverage virtual marketing and transaction tools to provide a higher level of service to our clients.
Still not sure if summer is the right time to buy or sell? Contact us today for a free no-obligation consultation. We're happy to meet in person or virtually and would gladly help you achieve your real estate goals. In the meantime, enjoy the summer and stay safe!